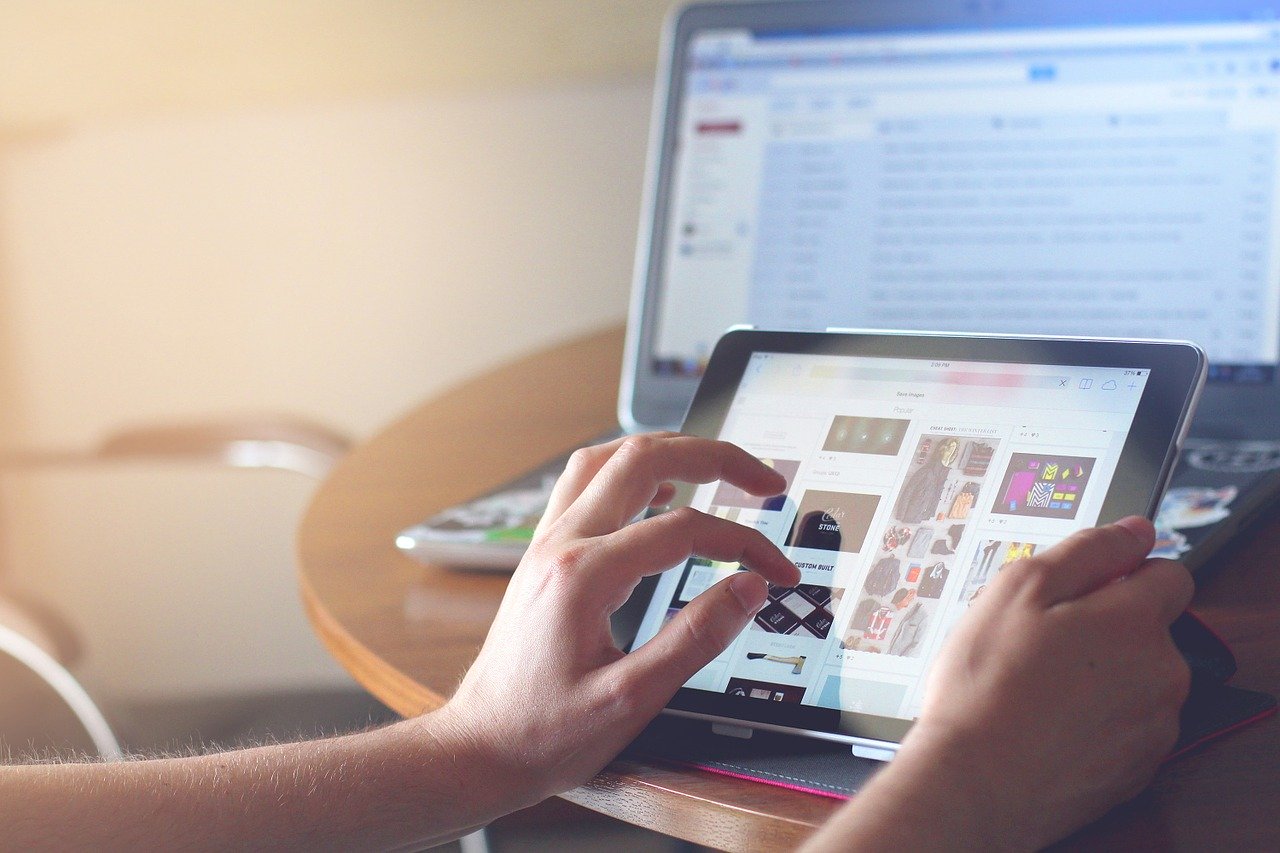 Reading fluency is an essential skill to master. It is the ability to read precisely, smoothly with an impeccable speech expression. With multiple benefits of reading such as increased mental ability, emotional intelligence & communication skills; it also uplifts the academic performance of a child. Let us delve deeper to understand how reading fluency helps in academic grades.
Builds Coordination Between Recognition & Comprehension
Fluency in reading helps to build a strong coordination & connection between word recognition and understanding. It allow students to comprehend the text without have to read it multiple times. This saves a good amount of time and empower children to learn their lessons within a lot less time. Moreover, it makes learning process more convenient & smooth.
Increased Focus & Retention
Reading acumen & academic outcome is strongly interrelated. With good reading skills, a student is able to utilize his focus to grasp knowledge and develops deeper understanding of the written text. Children tends to build efficacy to pay attention, retain information and engage into silent reading. Their concentration doesn't get diverged; as for a fluent reader, reading becomes more of an organic & spontaneous process.  Furthermore, it helps to polish cognitive skills of a child, thereby expanding the dimensions of his/her mental capabilities.
Builds Confidence
Competency in reading is one of those skills which boost confidence in children. It empowers them to present themselves with conviction. By adding wings to their zeal, they feel encouraged to achieve more in academics.
 Enhanced Expression of Speech
With a good command over reading, a child is more likely to develop a better expression of speech. They become better in explaining things & facts, which eventually prepares them to be a part of debate and declamation competitions. A clear speech with rich expression is a skill which brings a lot of positive outcomes in academics as well as in life in general.
All these factors eventually contributes in acquiring good academic grades & performance.
 See-N-Read provides affordable, research-based and classroom-tested methods and devices to improve reading, thinking and learning. We offer reading and instructional tool for PCs, colour tags study recall system, memory mark, a quick & advanced reference guide to improve spelling and vocabulary, support for struggling writers & readers, efficacious reading strategies and diverse innovative & users proven reading solutions to enhance the reading fluency.
You can visit us at 2533 Sutton Lame, Aurora, IL 60502-9461. For further information and details, fill the contact form available at our website.