See-N-Read® Learning Tools

are designed to provide practical and affordable support for learners.
The key element that sets

See-N-Read® Learning Tools apart is the research-based and classroom-tested approach to content area literacy and learning that is incorporated in each tool.
Each product provides proven and easy to use intervention methods that work to improve moderate to severe reading, thinking, learning and study skills deficiencies for all ages.
---
See-N-Read® Learning Tools
Encourage Learners to:
Build and Develop Reading and Learning Strategies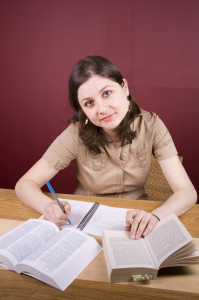 See-N-Read® Learning Tools enable readers and writers to concentrate, track, and develop learning strategies as they apply themselves to thinking, understanding, developing or learning new content. The design objective for each See-N-Read® Learning Tool is to help students build specific skills such as reading speed, fluency, comprehension, academic spelling and vocabulary, or organization and retrieval of key information.
---
Focus on Tracking and Comprehension

See-N-Read® provides students with practical and affordable thinking and learning tools that help to increase focus and direct cognitive energy toward appropriate content rather than merely trying to figure out or maintain their position on a page or using the easiest way to finish the work. Reading tools such as See-N-Read®, MemoryMark™ and eSee-N-Read™ for PCs (U.S. Patent 7,954,444) aid reading capabilities such as eye control and visual processing to reduce word and line skipping and enhance such skills as "sweeping" and "chunking". Building written spelling and academic vocabulary skills is the target of the easy-to-use See-N-Spell™ 40-page booklet, and systematic identification of the main idea along with the development of disciplined study methods are the purposes for ColorTAG™ Study Recall System.
---
Develop Reading and Memory Strategies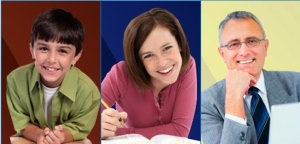 See-N-Read® Learning Tools offer users proven, research-based and classroom-tested methods and devices to improve reading, thinking and learning. These learning tools support and enhance students' skills as they strive to read, learn and retain information within their own personal learning styles. Students' and adult users' abilities to develop and use unique learning strategies and tactics that can improve thinking and learning, along with their confidence that they can learn, remember, and apply knowledge in their own way and at their own pace.