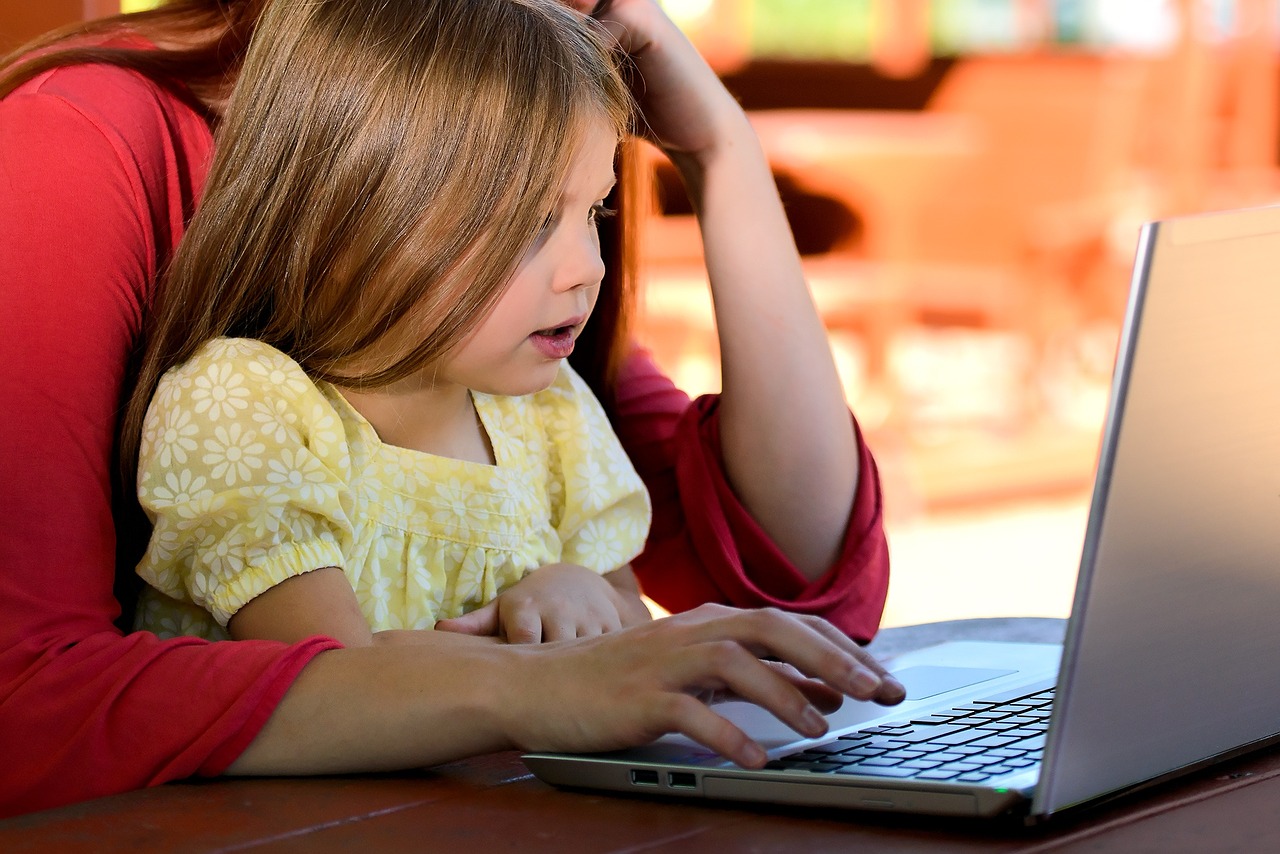 The best way to grow a reader is to encourage the habit during the early years. Like any other habit, reading also takes time and patience to grow as an activity that a child looks forward to if done the right way. If your child struggles with reading or simply does not seem to be motivated enough to read often, you may consider using some reading tools to simplify the process.
If you are looking for some ideas to encourage your budding reader, here are some great tips:
Set Aside Time: Set aside specific time everyday for reading with your child. Discipline and consistency in doing so will help in establishing the habit. All you need is as less as half an hour of peaceful time away from gadgets.
Read-Aloud: If your child is just beginning his journey of reading, spend some time reading aloud books of his level and interest. This practice will help your child develop new vocabulary, form a connection between spoken and written words and improve attention.
Use Reading Tools: Consider using reading tools designed to helps readers improve reading speed and comprehension. See-N-Read is an online platform that specializes in a variety of reading and learning tools for readers of almost every age-group. The tools offered help in improving eye movement, concentration, vocabulary and more.
Create a Place to Read: Get creative and create a cozy spot for your child to read daily. Keep lots of books in this spot, provide enough lighting, make it comfortable and keep it distraction-free! The key is to make this space look and feel inviting for your child.
Chose the Right Books: Getting the right books for your child is critical to creating enthusiasm for the habit. For beginners, invest in books with exciting stories, bright and vivid imagery and interesting characters. Refrain from sticking to books that appeal to you as a parent and choose books that are easy to read and of the right level for your child's age.
Be a Role-Model: Kids are easily influenced by adults in their lives. To foster a life-long love for reading, practice the habit yourself and do so in front of your child as much as you can. Talk to them about the books you read, take a book with you when you step out of the house, invest in a magazine subscription, etc.
Visit a Library: Your local library is a great resource for your child and can be monumental in helping him be a voracious reader. Libraries offer books of various genres and reading levels. Regular access to a wide array of books, a peaceful environment and observing other readers may encourage your child to adopt the habit sooner than later!
To know more about reading and learning tools, visit See-N-Read, 2533 Sutton Lane, Aurora, IL 60502-9461 or call at 630-236-5592. You can also visit its website at www.see-n-read.com