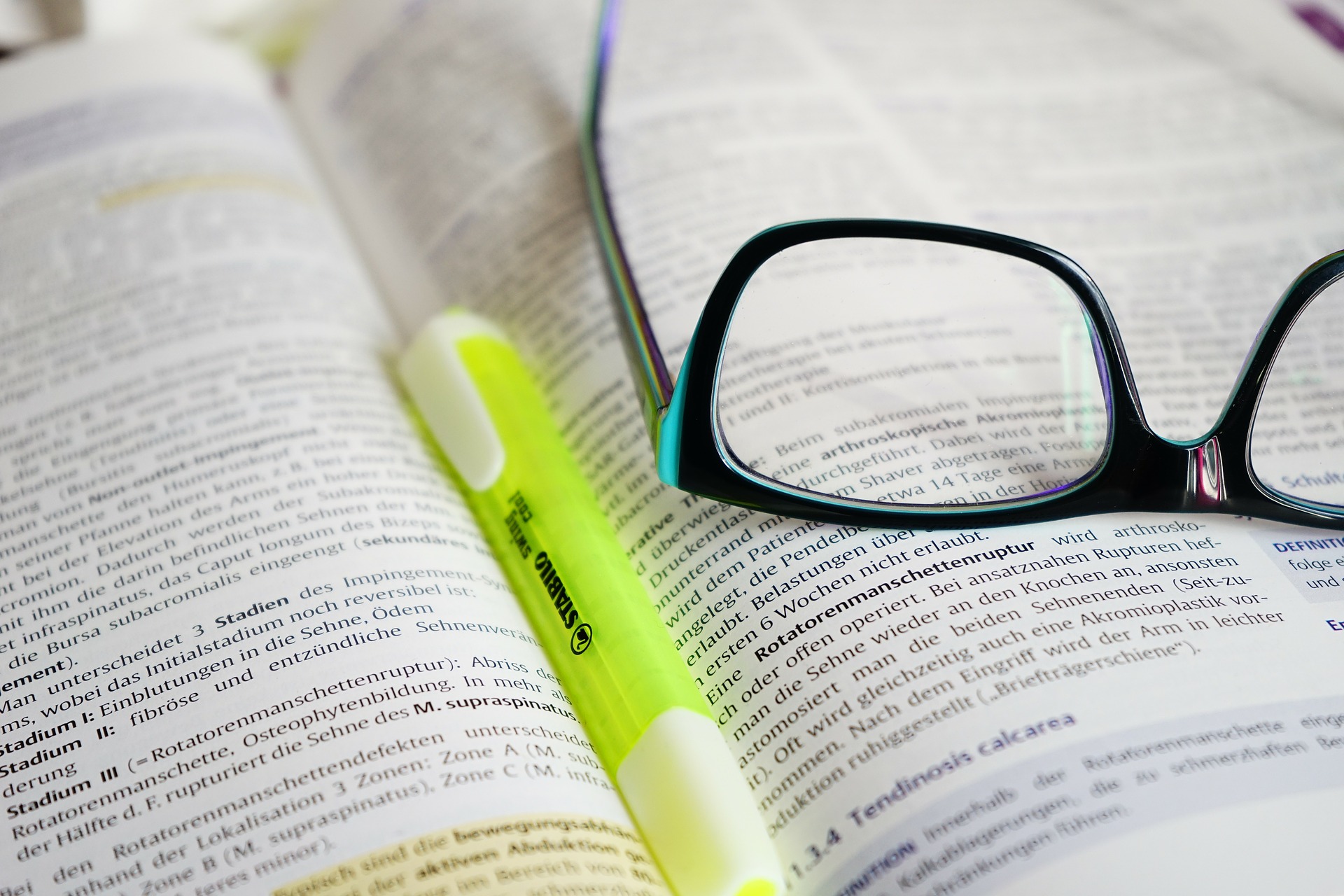 Students with dyslexia usually encounter problems with reading comprehension. Due to difficulty in word recognition, they might have to read a single passage repeatedly to understand it. There are a few measures that teachers can adopt to help kids with dyslexia improve their reading skills. Let's take a look at some of them individually –
1. Teaching Vocabulary
An increased vocabulary helps dyslexic children understand what they are reading better. It becomes easier for them to derive the meaning of a word along other similar words. Teachers can take vocabulary lessons for kids with dyslexia a step further by using additional methods to help them learn new words. Here are some things teachers can do –
Using technology to help them with vocabulary expansion.
Familiarize kids with new words from the text to be read, before they read it.
Encourage kids to use new words in their daily lives.
Use words repetitively.
Practicing vocabulary in both oral and written form.
Using interactive and multi-faceted approach to teach vocabulary.
2. Constructing A Mental Representation Of The Text
Encouraging kids to form a mental picture of what the text reads helps them understand it better. This approach should be used in addition to understanding what an individual word means.Once a child gets the meaning of a word, he should be slowly eased into imagining what the word means. This will greatly improve their comprehension skills. Here are some strategies to help with this –
Teach children how to make a mental picture of what they read.
Encourage group discussion of the comprehension.
Use pictures and graphics to help kids understand what they are learning.
Develop a question and answer approach towards the comprehension.
Create a summary of what they've read to help them retain and memorize it.
Adopt a multi-sensory approach as opposed to a single strategy one.
3. A Skilled Teacher
The role of a teacher in helping dyslexic kids read comprehension is pivotal. It is crucial for the teacher to understand the impact her teaching skills can have on a student. Here are some approaches that a skilled teacher can adopt to help dyslexic kids read comprehension.
Encourage curiosity in students.
Incorporation of playful approach to help younger kids look for important information from the text e.g. pretending to be a detective in search of new hidden words.
Encourage class and group discussions regarding the read material.
The teacher should regularly read aloud to demonstrate fluency and encourage students to do the same.
Conduct vocabulary quizzes frequently.
Help kids pick the right book from a genre of their interest. Coupling a book to read with its audio version can be extremely beneficial for students with reading difficulties. They can read and listen at the same time, thus improving their understanding.
We, at See-N-Read Reading Tools offer a variety of tools to improve your child's memory skills. For more information, call at (630) 236 – 5592.