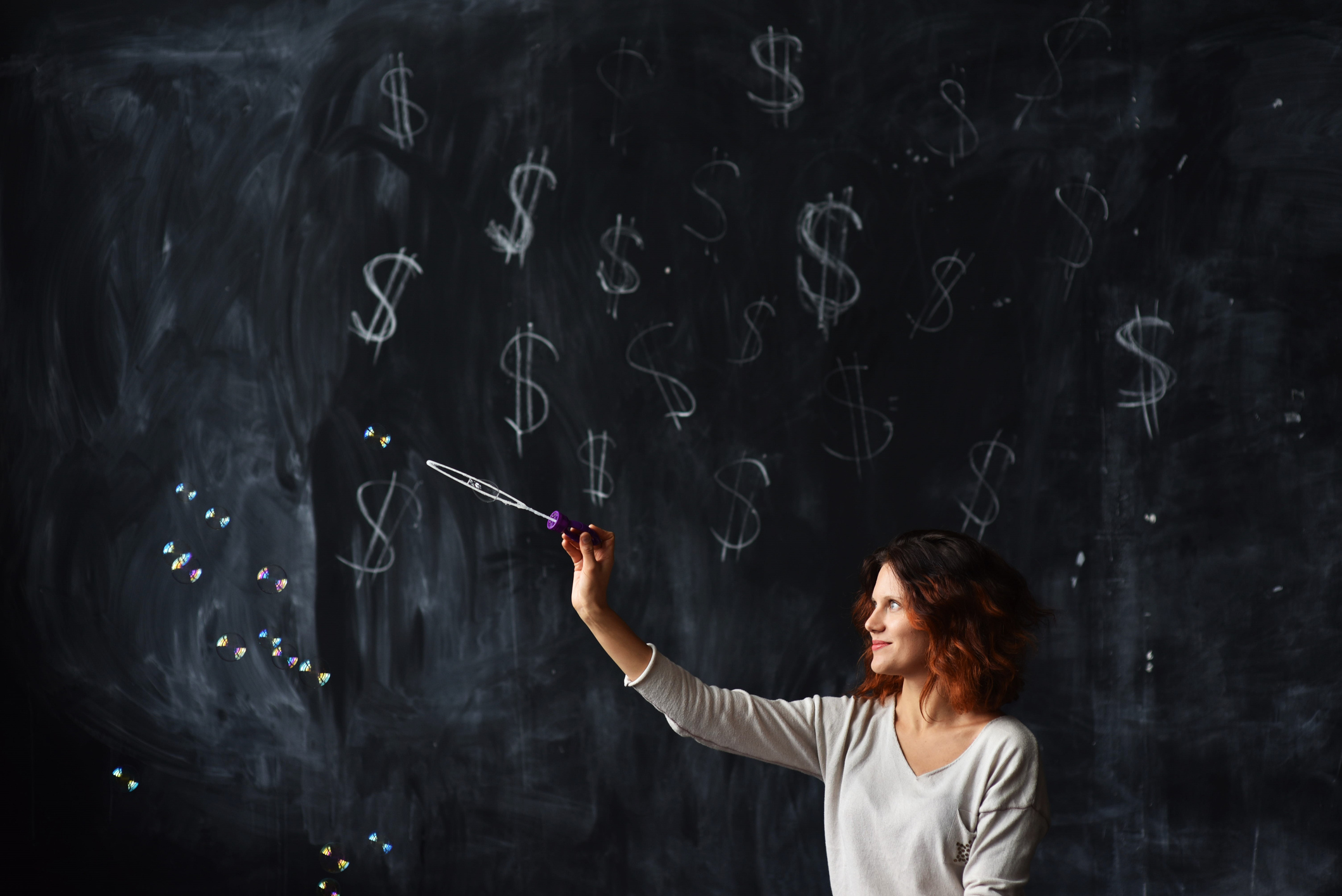 The students you care for have various challenges and the budget to address those challenges is hardly unlimited. You need the most effective tools for your money to ensure the integrity of your educational program.
See-N-Read® Reading Tools are your patented (U.S. Patent 7,954,444) solution to assist children with reading challenges. Through years of research and careful testing, our dedicated learning specialists have created tools that are proven to help children with difficult reading Fluency and comprehension issues.
See-N-Read®  Learning Tools' team is dedicated to studying and solving reading comprehension and fluency problems in people of all levels, from child to adult. We understand that the solutions offered in traditional reading comprehension programs do not necessarily address readers who respond differently to certain stimuli. We also understand the devastating effects that misdiagnosing children with a disorder or disability can have on their self-esteem. Our tools are research-based and classroom tested; addressing physical and cognitive anomalies in order to improve reading speed and comprehension while stabilizing learners' confidence by enhancing success.
Our tools are easy-to-use, requiring virtually no training time for teachers or students…Simply Lay It on the Page and Read™. The learning curve for our tools is not disruptive – you will be able to apply it almost instantly within your normal curriculum. We have created See-N-Read® to easily integrate into your program at any point during the year. If you find that traditional methods are not working for your students, do not hesitate to add our proven tools at any point in time and in any curriculum. Your students will keep pace with ongoing materials and you will close the gap between traditional and nontraditional learners more quickly.
In short, if you are a teacher on a budget, See-N-Read® is the reading (or study) aid for you. You can visit us at our website for more information on our reading and study tools and the research that went into their development. We are also happy to talk to you about any questions you may have. We look forward to helping you bring your students to new levels of competence and confidence!